Help New Direction Services
New Direction Services provides resources and services in all 5 New York City boroughs. We are a 501(c)3 non profit organization with tax exempt status granted by the Federal government in April, 2000. We began a cooking class for seniors at a senior housing complex (Bridgeview) in May, 2000. The seniors complained about their food insecurity issues after their monthly social security was used up on rent and medications. As a result, the food pantry for seniors began and later expanded to the disabled, veterans and families with children when the September 11 events occurred.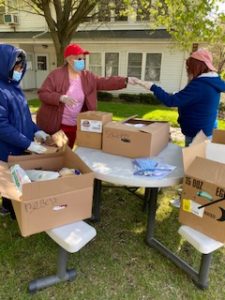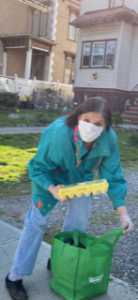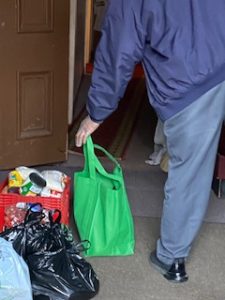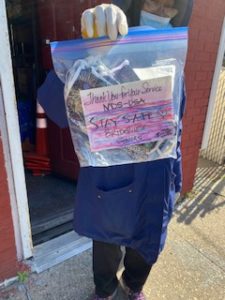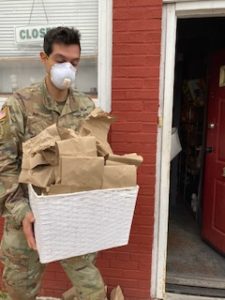 COVID-19 Projects
COVID-19-Senior Food Delivery:
The state of emergency due to the Coronavirus pandemic has left many elderly in a state of hunger and panic. Seniors
and disabled are scared of catching the virus and do not go outside even for food shopping. We provide a package of
groceries and drop at their door step or at their housing complex. Some bags also contain inspirational notes, puzzles,
and books to comfort seniors during this uncertain times.
Covid19 CarePacks:

Care packs contain gloves, masks, hand sanitizers and cleaning supplies for those vulnerable families struggling not to
contract the virus.
Save Our Seniors:

Our partnership with SUIT UP NETWORK led by Angela D'Aiuto on Staten Island connects us with many community
residents who are making a difference by sewing face masks which then goes out to volunteers, CNA's, seniors, the
disabled and veterans
Your donations will go a long way in supporting our programs and initiatives. Please donate what you can.
Community Health & Wellness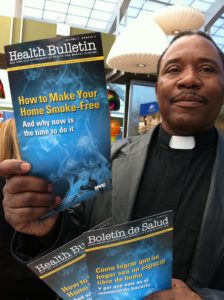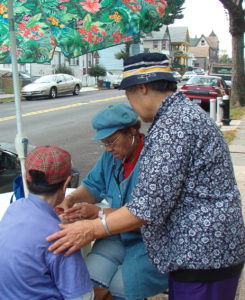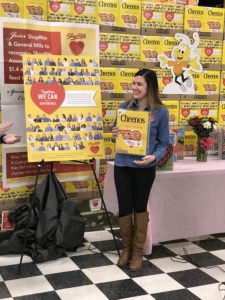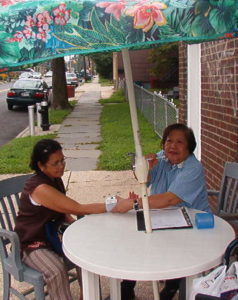 We address the challenges of obesity, diabetes, heart disease and lung disease through culturally competent community forums,
wellness events, health and fitness activities, blood and glucose screenings at the pantry, resource development and dissemination
of material/supplies to immigrant organizations and communities.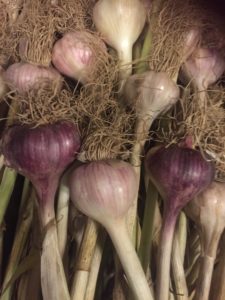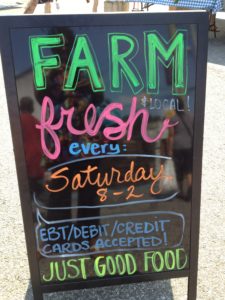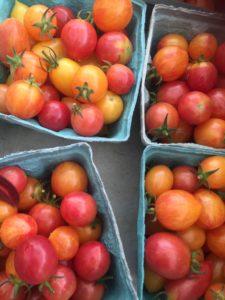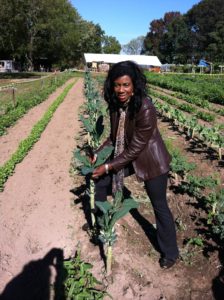 Our program focuses on weekly food distribution at the food pantry, Inter-generational Cooking Program, Kids Cooking
Program, Farm to Table Summer program, Halloween Healthy snacks, Summer Cooking With herbs program and
Composting to save the environment. Our fresh food comes from local farmers on Staten Island, green markets, vendors
and wholesalers. Donations of fresh produce is always appreciated from families with vegetable gardens.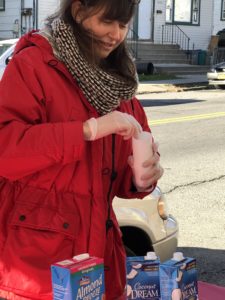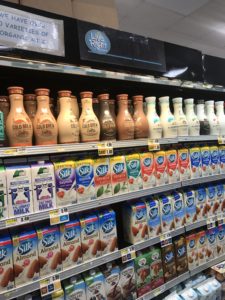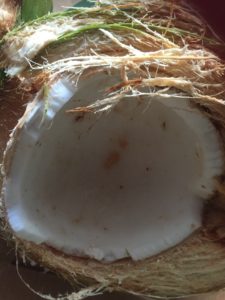 During the summer months we educate our households on the various types of milk and alternative-drinks available to
them. Our nutritionist (or a community dietitian from Shop-rite supermarkets distributes samples of almond, oat, soy,
walnut, cashew as well as low fat, fat free and skim milks.