New Direction Services offers the following Services

COVID-19
Covid-19 response has been a true test of the resilience of our communities and neighborhoods. During the past two years, we have worked together with many vendors, producers, farmers, wholesalers and community leaders to support those who needed our help and guidance. The families with children, the elderly, veterans, disabled, LGBTQ and homeless appreciate our open doors and our commitment to providing the most nutritious and healthy food options. In addition we have been distributing masks,  gloves, sanitizers, wipes and more to help fight the virus.

Community Health & Wellness
We address the challenges of obesity, diabetes, heart disease and lung disease and other disparities through healthy food options, blood pressure screenings, covid testing referrals, virtual workshops, community referrals, health insurance sign ups, vaccine referrals, covid test kits distribution and more.

Milk Program
During the summer months we educate our households on the various types of milk and alternative-drinks available to them. 

Real Food
Our program focuses on weekly food distribution at the food pantry, at community parking lots, church parking lots, housing projects and pop ups in Staten Island. 

Fish Friday
During the pandemic, we worked with many small farmers by purchasing food from them. We began to purchase seafood from one fisherman's company to distribute to our households. Haskell's Seafood of Long Island has worked with us to develop this program which has now become a mainstay. Not only is seafood healthy, it's delicious and sustainable coming from the waters of Long Island, New York.

Pet Eat Too
Many of our households have always experienced food insecurity. During the pandemic, this became a serious problem. Not only were pet companies closing down but many pet owners who suffered job losses, homelessness etc. had to see their pets suffer due to their hardships. When pet owners are hungry, chances are-their pets will be hungry too. Our pennies for pets program is a small way to help use purchase pet food for our pet owners.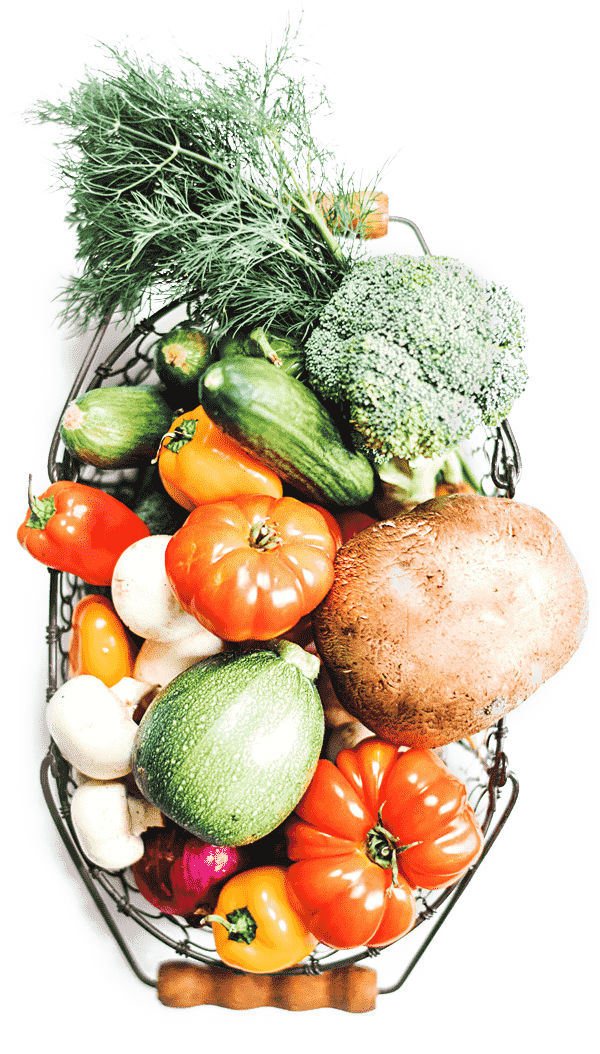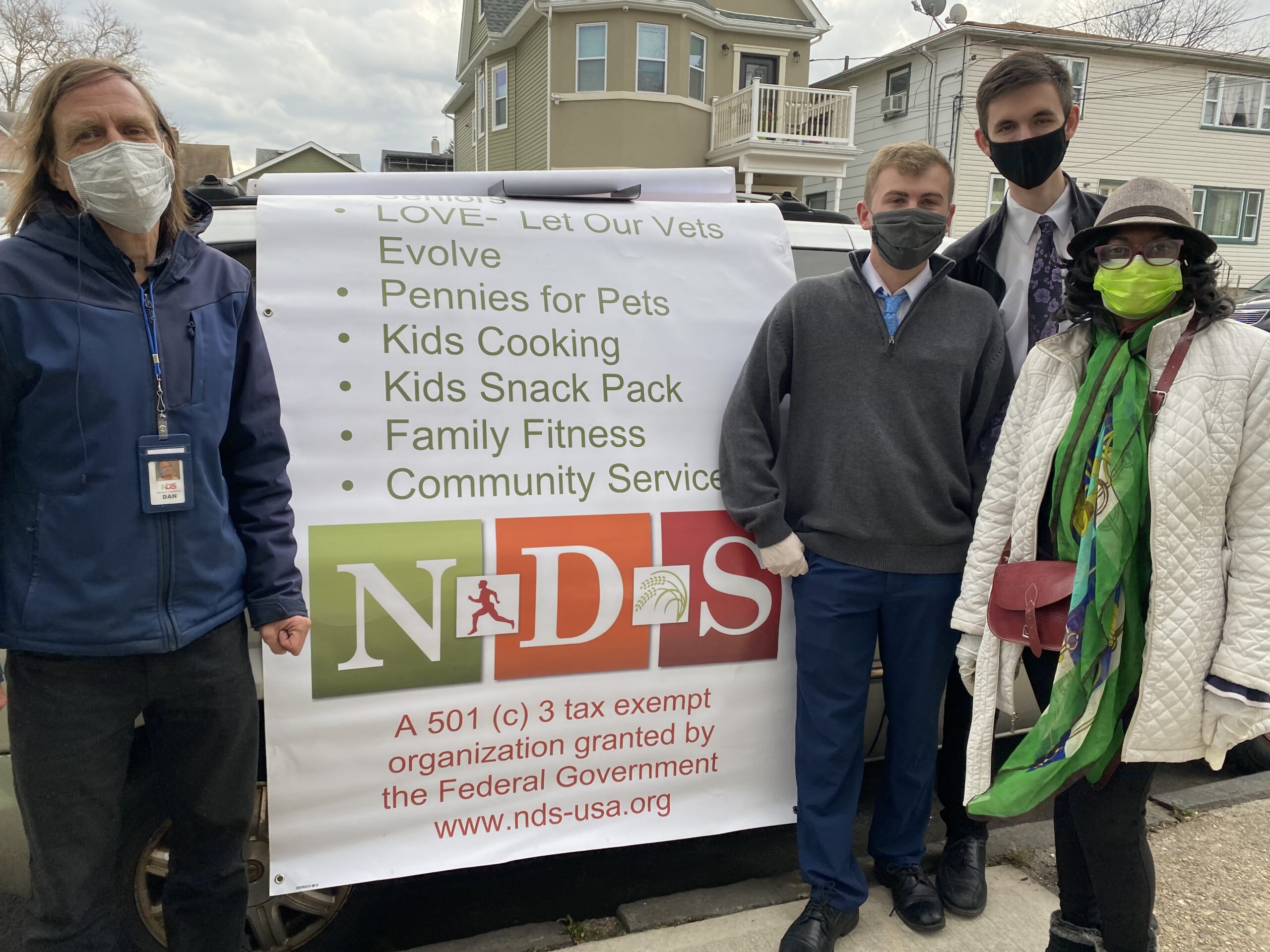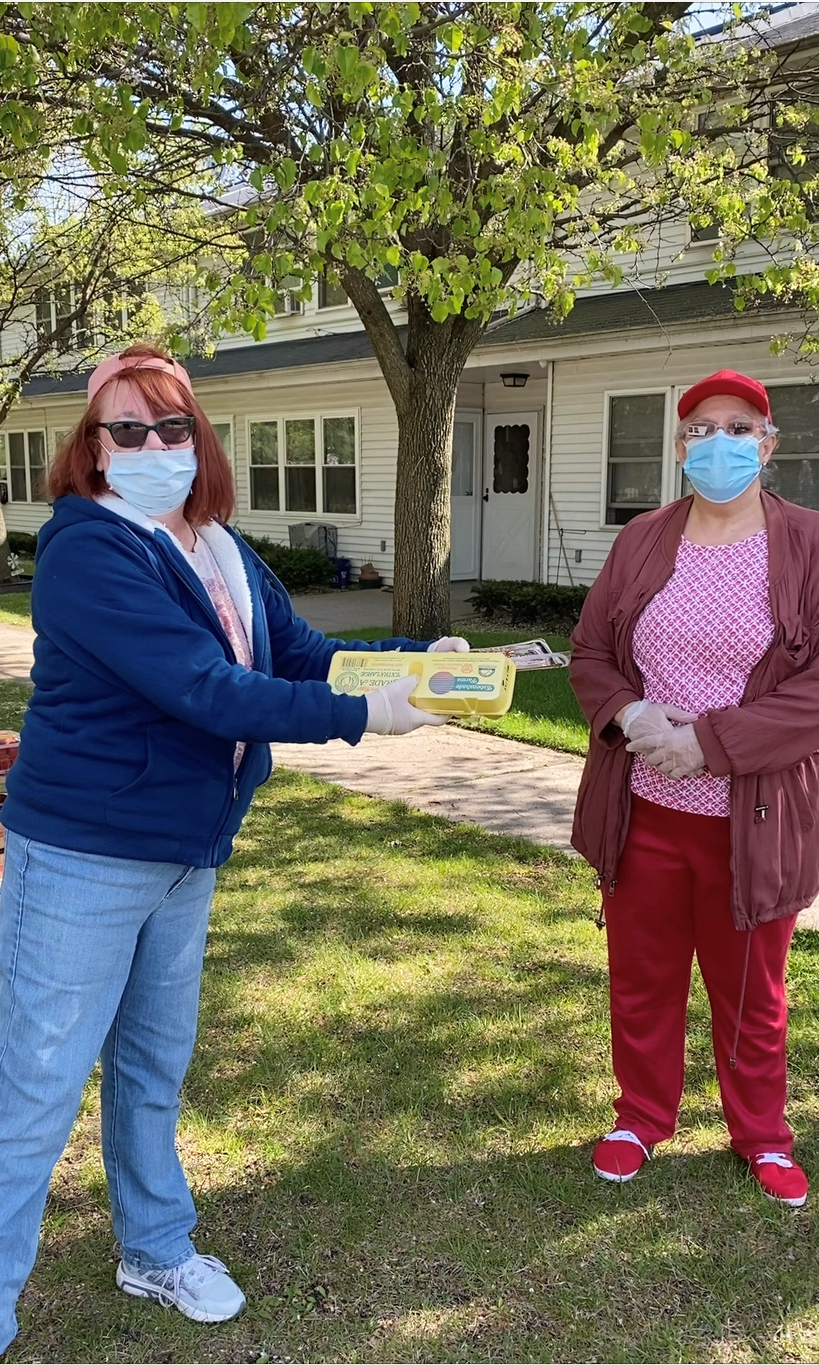 New Direction Services provides resources and services in all 5 New York City boroughs. We are a 501(c)3 non profit organization with tax exempt status granted by the Federal government in April, 2000. We began a cooking class for seniors at a senior housing complex (Bridgeview) in May, 2000. The seniors complained about their food insecurity issues after their monthly social security was used up on rent and medications. As a result, the food pantry for seniors began and later expanded to the disabled, veterans and families with children when the September 11 events occurred.