New Direction Services offers the following Services

COVID-19
Care packs contain gloves, masks, hand sanitizers and cleaning supplies for those vulnerable families struggling not to contract the virus.

Community Health & Wellness
We address the challenges of obesity, diabetes, heart disease and lung disease through culturally competent community forums, wellness events, 

Milk Program
During the summer months we educate our households on the various types of milk and alternative-drinks available to them. 

Real Food
Our program focuses on weekly food distribution at the food pantry, at community parking lots, church parking lots, housing projects and pop ups in Staten Island. 

Fish Friday
During the pandemic, we worked with small businesses by purchasing seafood from them to distribute to our households. 

Pet Eat Too
Many of our households are experiencing food insecurity. When they are hungry, chances are-their pets will be hungry too.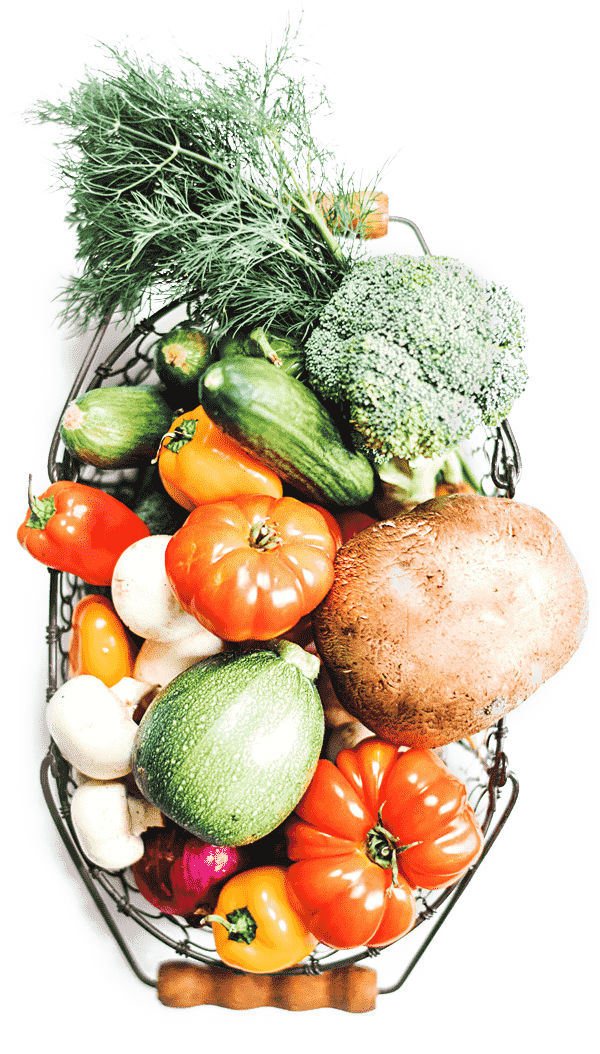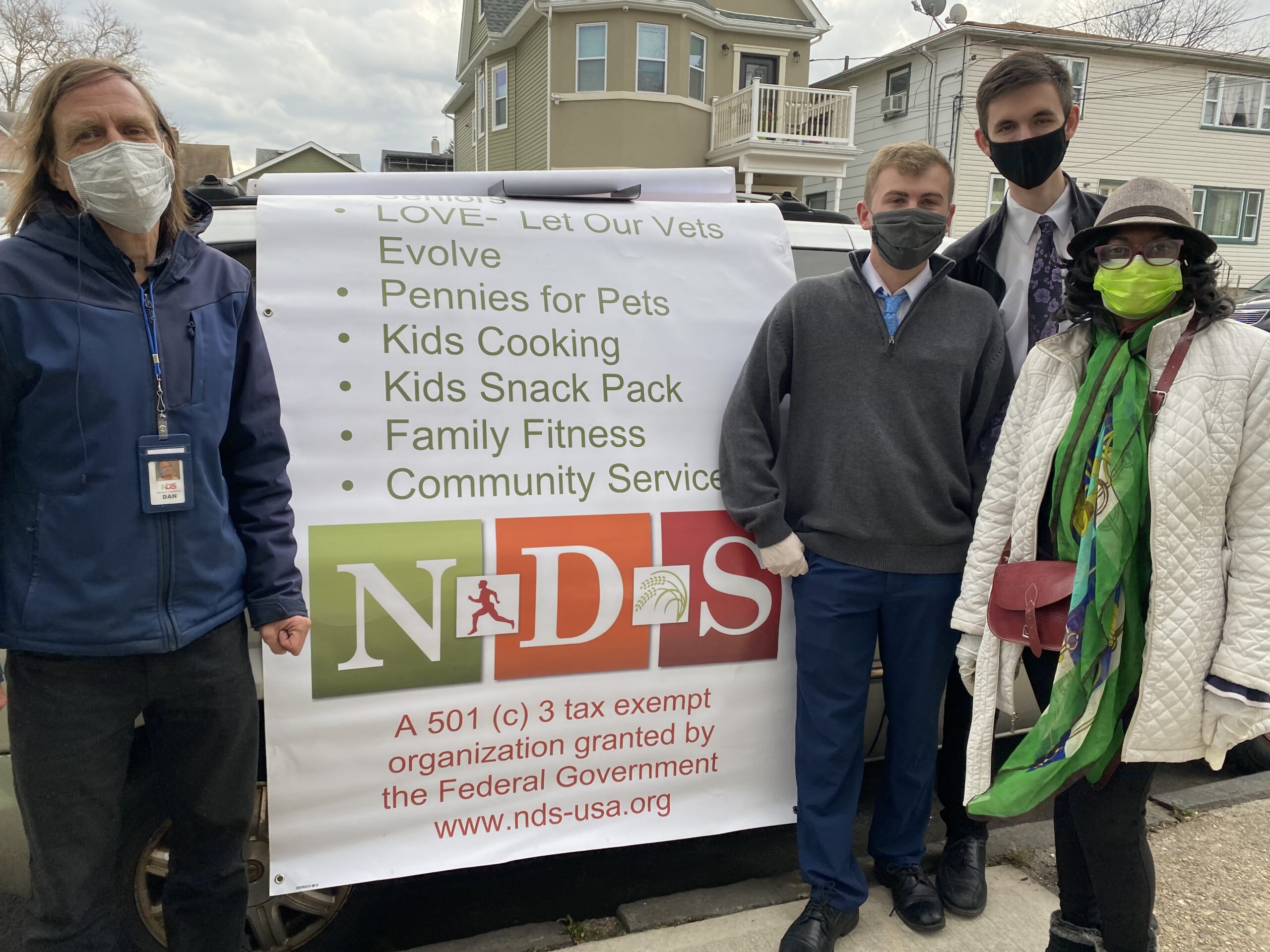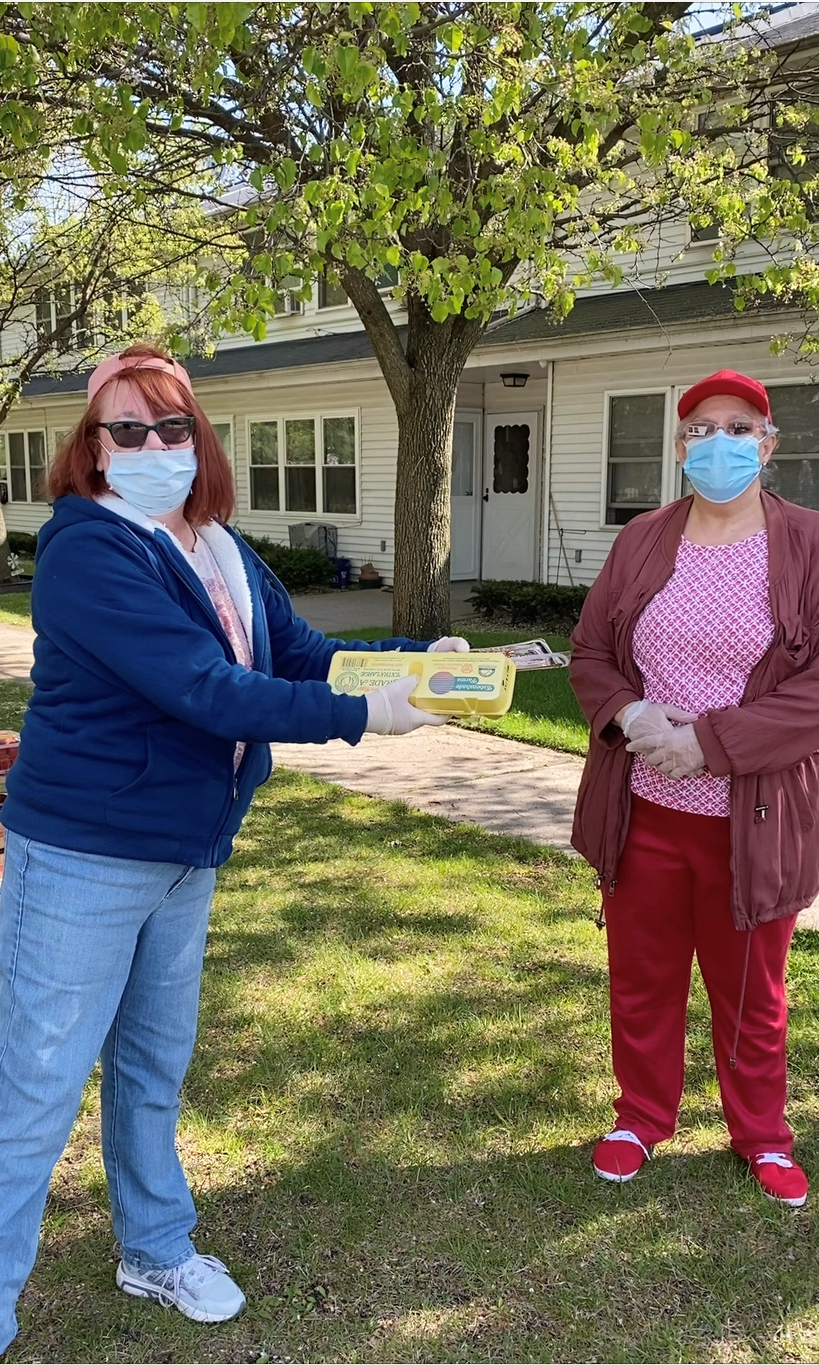 New Direction Services provides resources and services in all 5 New York City boroughs. We are a 501(c)3 non profit organization with tax exempt status granted by the Federal government in April, 2000. We began a cooking class for seniors at a senior housing complex (Bridgeview) in May, 2000. The seniors complained about their food insecurity issues after their monthly social security was used up on rent and medications. As a result, the food pantry for seniors began and later expanded to the disabled, veterans and families with children when the September 11 events occurred.