Food For Life
Fresh Food For Staten Island
For the past 18 years, we have provided over one million bags of food to over 250,000 seniors, disabled, veterans and families who have needed our services due to loss of employment, disability, living on fixed incomes, underemployment, hurricane Sandy and Irene, 911, and other tragic life situations. We believe in providing REAL FOOD EVERYDAY (to reduce obesity, diabetes, heart disease and environmental health problems)to our participants so we work with local vendors, farmers to ensure the fruits, vegetables, grains and low fat and fat free milk is accessible to all of those in need.
Program Focus: Senior Food Delivery to homebound seniors; Inter-generational Cooking Program, Kids Cooking Program, Farm to Table Summer program, Food for Pets, Healthy snack for Reading, Cooking With herbs program and Composting to save the environment.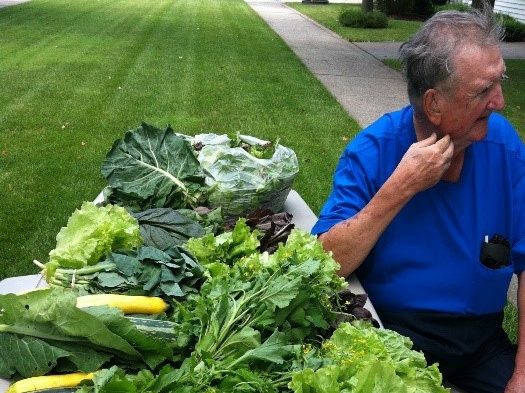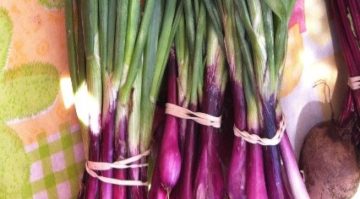 Fresh Food
Fresh food delivered to those tat need it in time of need.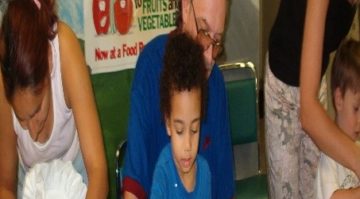 Comprehensive Programs
Programs to help kids to seniors eat fresh and nutritiously.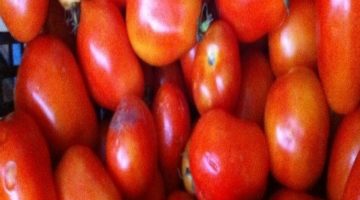 From Local Farmers
Food is sourced from local farmers to bring the best nutrients to everyone.